Job Impulse is an experienced global staffing solutions provider with a track record of outstanding success since our inception in 2006. Today, we operate a network of over 53 offices across 13 countries, employing over 9,500 individuals worldwide.
DO YOU WANT TO JOIN THE TEAM? –
Now is your chance!
We offer extensive and sustainable solutions throughout many industries. Job Impulse strives to provide noticeable relief to our valuable clients by efficiently assigning professional and well vetted assets to their team. Our partnership provides a flexible response to personnel shortages or fluctuations in business volume at a moment's notice.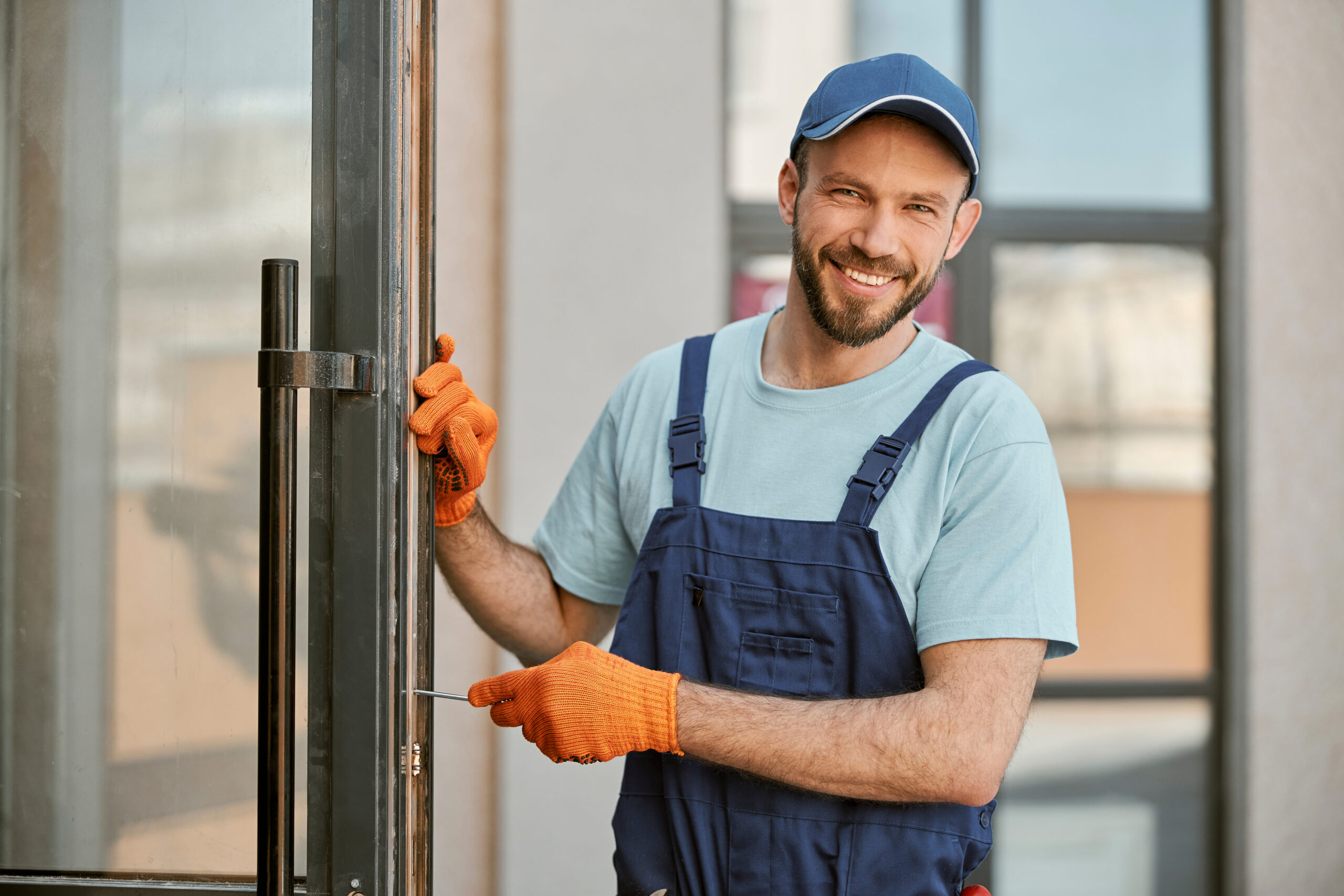 Recruiting technical professionals and specialists is one of our core activities. Save yourself valuable time in applicant management, in looking for a position or in selection procedures and profit from our competence and expertise in the job market here and abroad.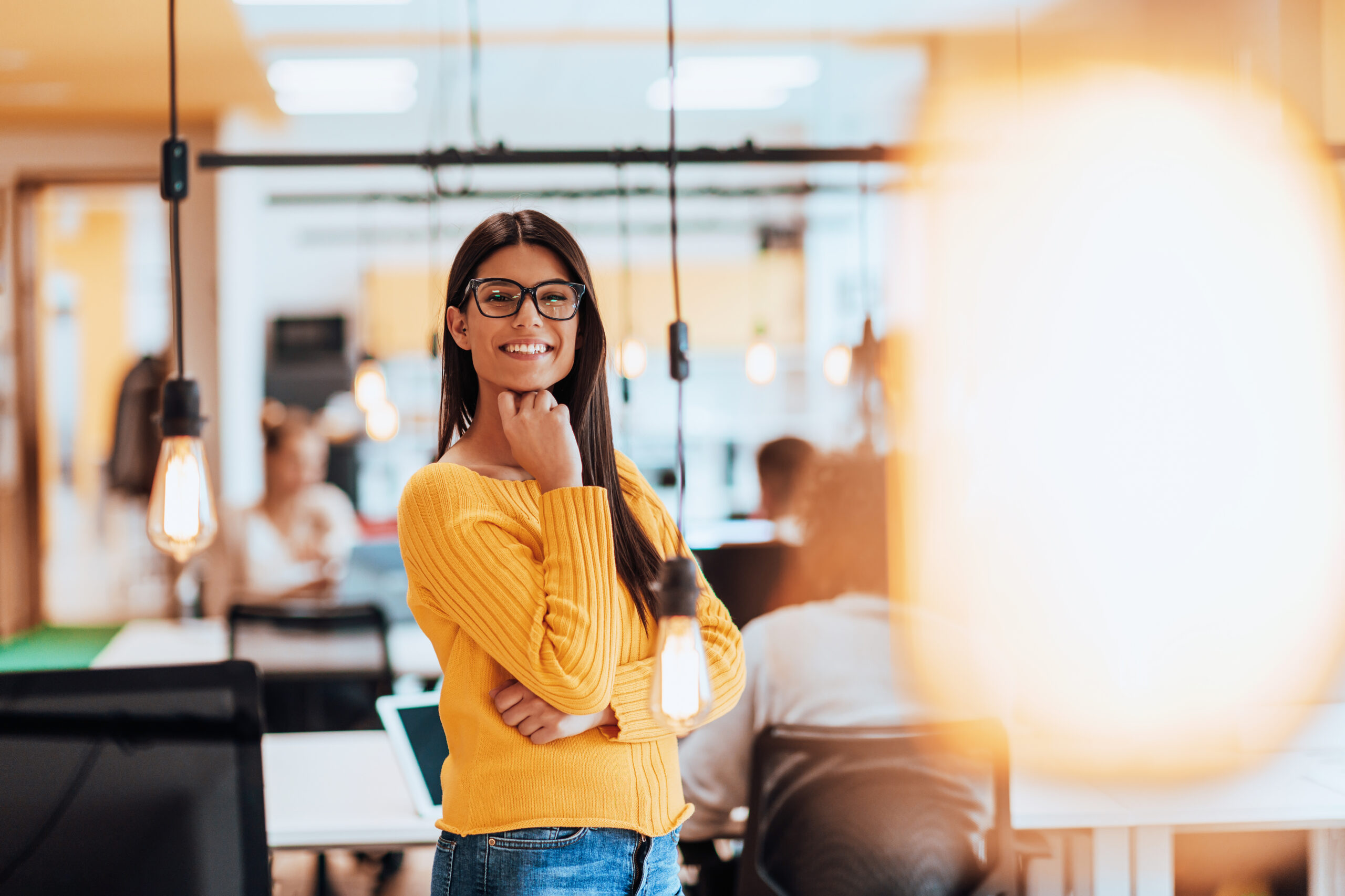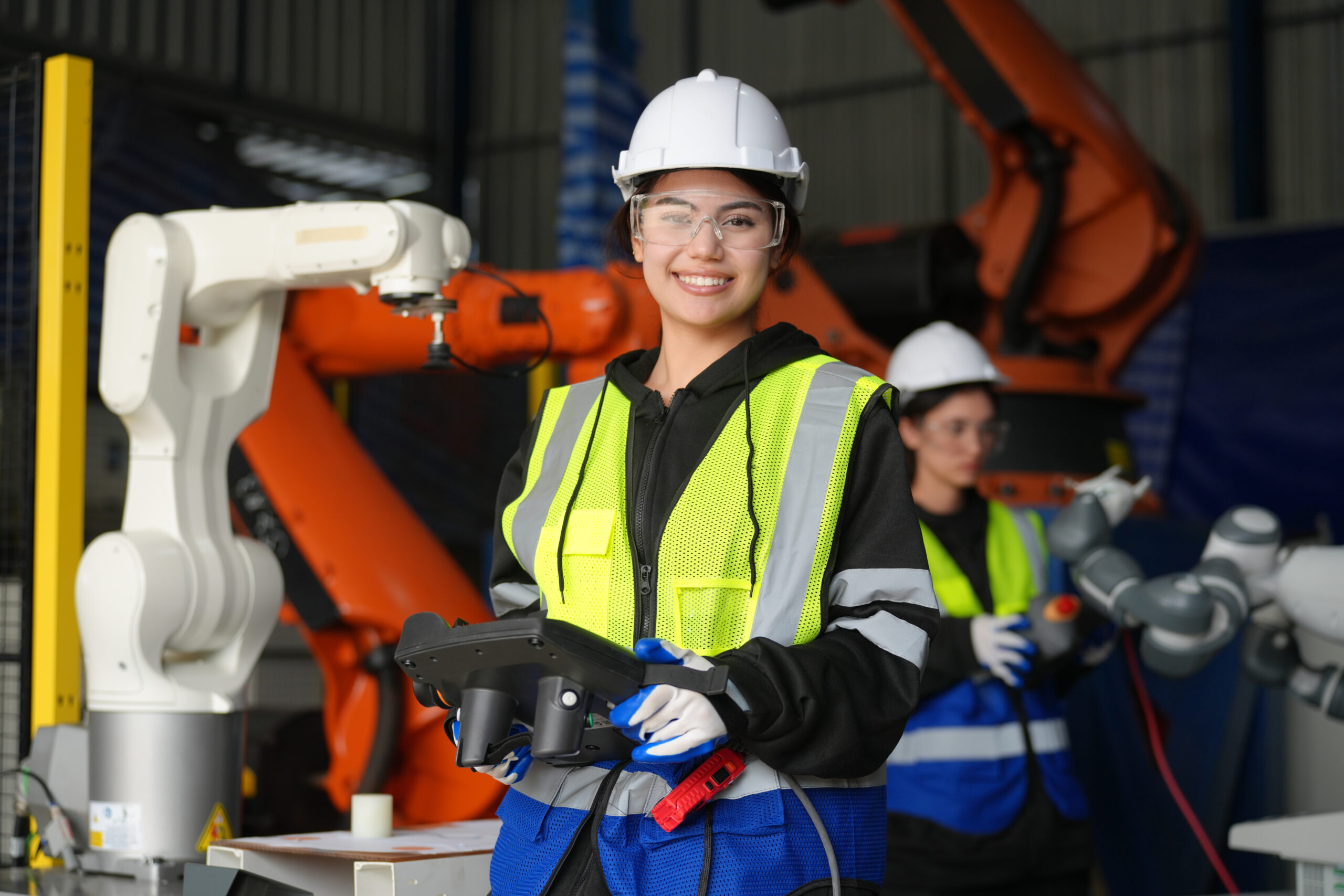 Tech Impulse
Robotic | Automation
In production companies, smooth operations rely on detailed planning. However, unexpected employee absences due to illness, job changes, or terminations can disrupt the process. Finding qualified replacements quickly is a challenge, especially for manufacturing companies. To tackle this issue, we have developed a solution that benefits all parties involved.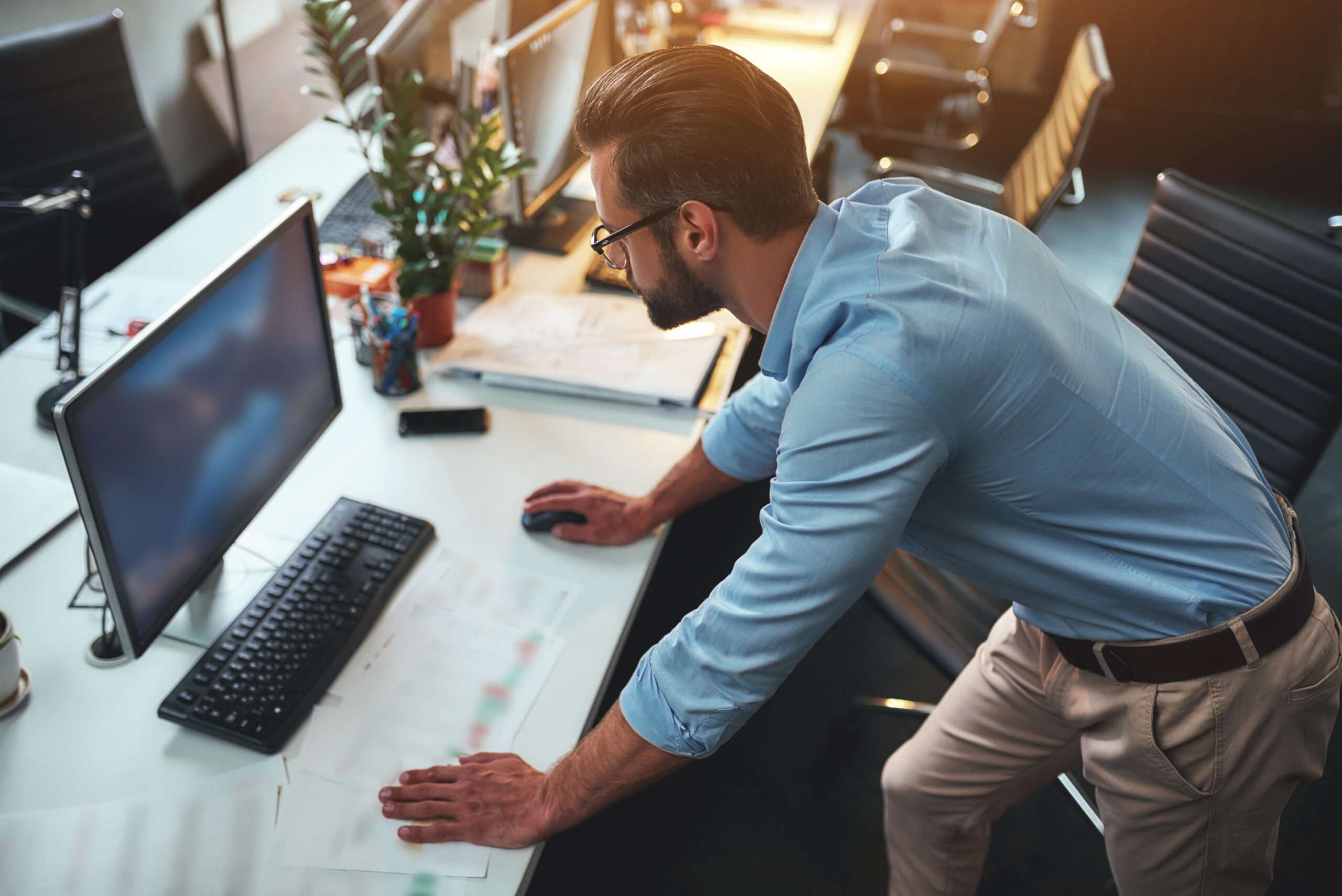 IT-Impulse is the software engineering business unit of the JobImpulse Group, specializing in industries such as real estate, automotive, and financial services. With a wealth of industry experience, IT-Impulse offers excellent career opportunities for professionals in software development, information technology, and data processing.
Tech Impulse
Aerospace & Defense
Specializing in Aerospace & Defense sectors through Temporary Employment and International recruitment of specialists whom have extensive experience within their fields at all levels of supply, manufacturing, and design. We are proud of our long years of experience with the aerospace industry and the knowledge of the particular requirements of our employees in this area.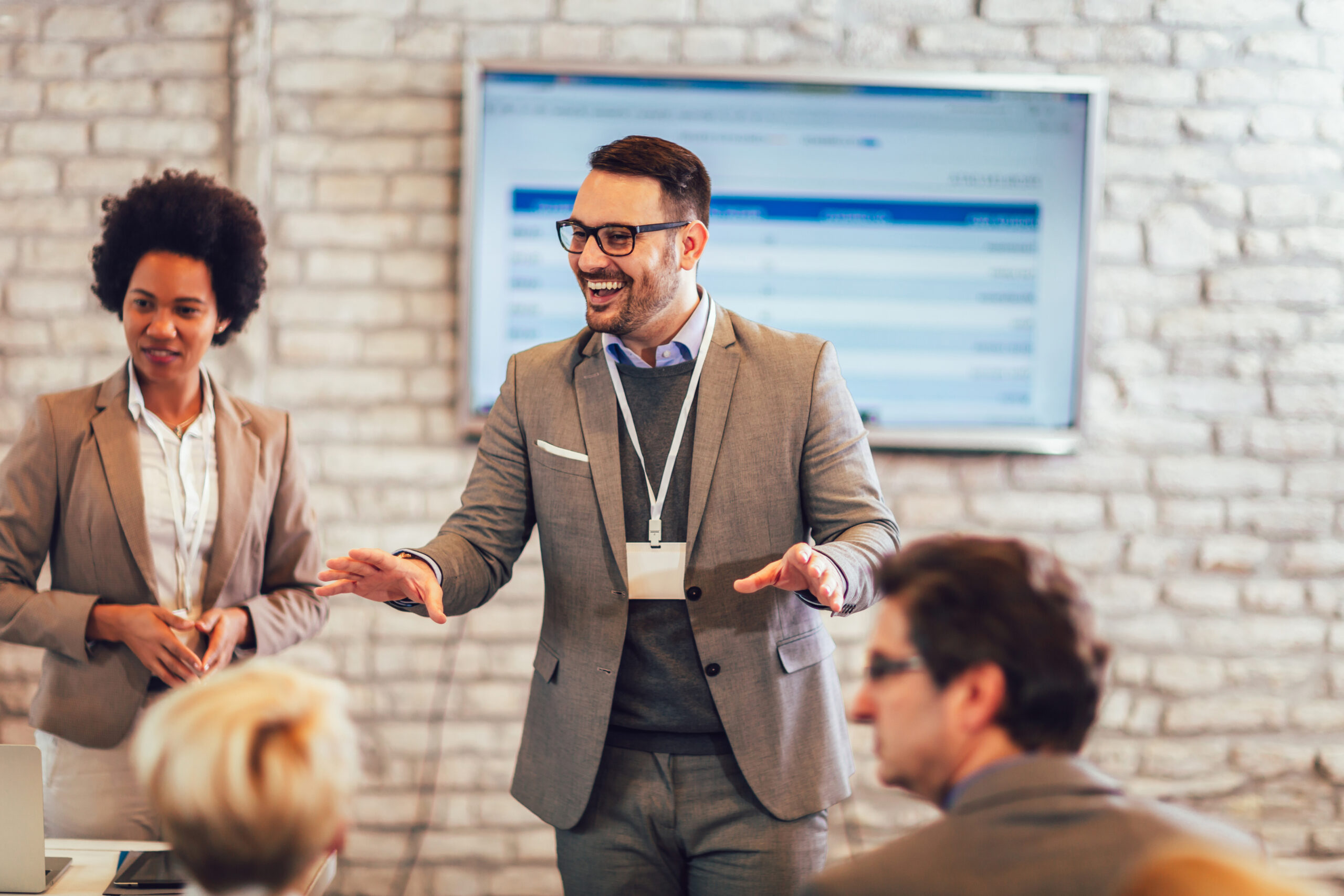 Tech Impulse
Coaching & Consulting
JobImpulse takes pressure off of company resources for professional education by offering trainings worldwide and systematically develops the store of employees. We have numerous international specialists available for this who are distinguished by their wealth of experience. We can help you to become even better.
Specializing in the healthcare sector, we connect skilled professionals with leading hospitals and medical facilities. Our mission is to align medical practitioners with employers, meeting both – career goals and industry needs. With our extensive network and expertise, we're dedicated to helping you find your perfect role in healthcare.
Tech Impulse
Exec. & Tech. Recruitment
Our Executive and Technical recruitment divisions are the pioneering business area of the Job Impulse Group. By bringing extensive expertise in direct search, executive recruitment, headhunting, and technical/engineering recruitment our success lies in efficiently placing highly qualified specialists and executives.
ARE YOU LOOKING FOR EMPLOYEES? – Let's get in contact!
Employment Poster Notifications
Stay compliant and informed with our up-to-date collection of essential employment posters. Discover the key legal notices that keep your workplace secure and your employees informed. Explore the latest updates and ensure your business meets all necessary requirements seamlessly.